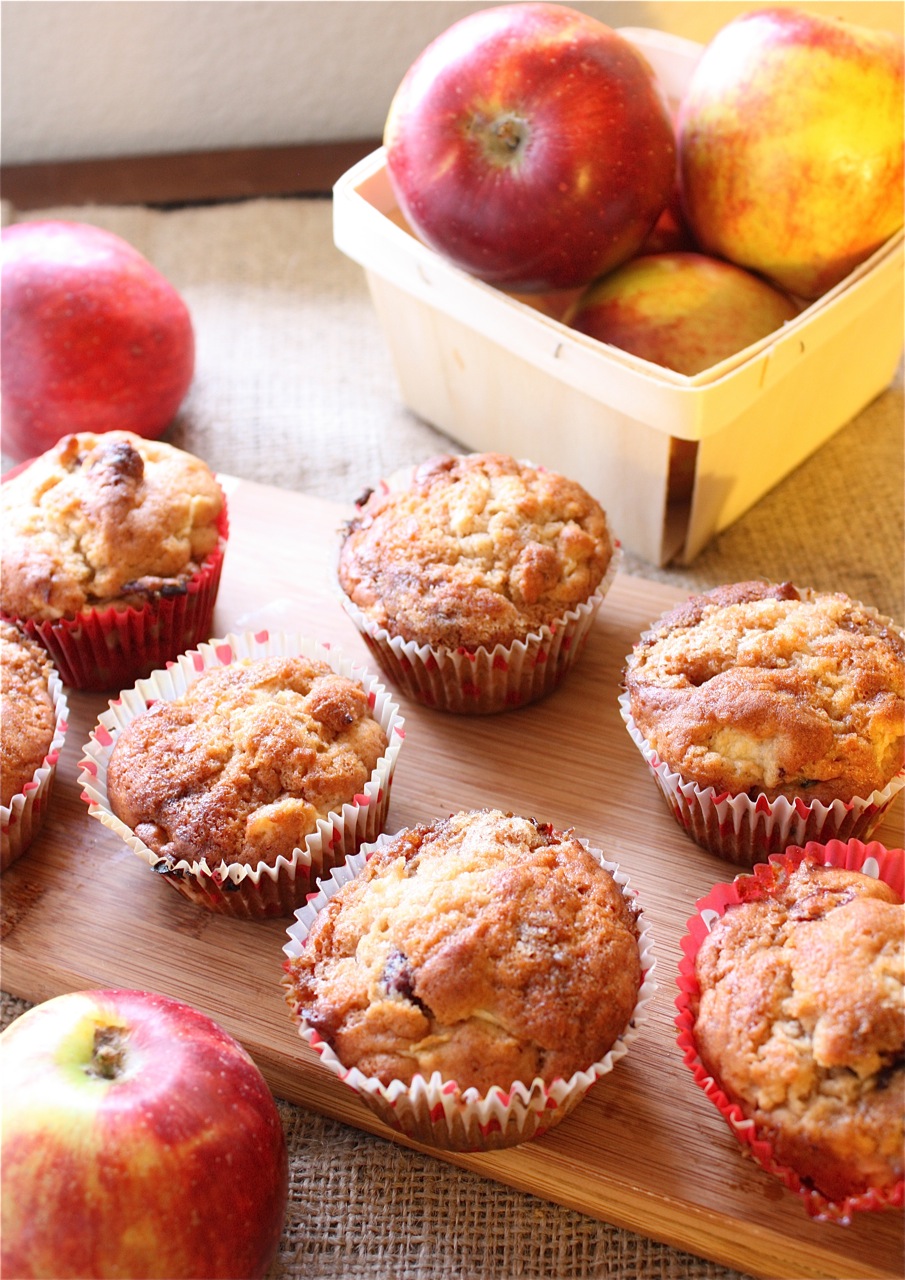 When life gives you 30 pounds of apples, you…
…think of all the apple dishes you can and get to baking, cooking and eating.
My friend Dr. Rob was in town this weekend, and he picked gobs of apples off of his parents' apple trees. That's how I came into the apple treasure trove of the century.
I now have big plans for these little beauties. In fact, I feel like since I've inherited them, my whole life has revolved around them. See, you can't just have 30 pounds of apples sitting on your counter and ignore them. No, I will not waste, thee, apples.