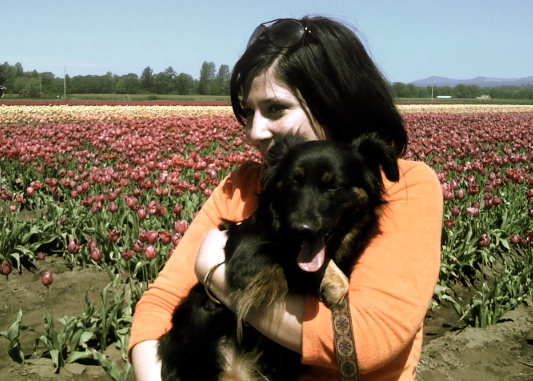 This week, I was thrilled to be featured as Terra Organics' first Member Spotlight.
Terra Organics is the home produce delivery service in my area that I get 95 percent of my organic fruits, vegetables and eggs from.
Produce delivery is one of my godsends for time saving. During the work week, I don't even have to think about picking up fresh produce, because it's delivered to my door each week. It also actually saves me money, since I'm not spending money on impulse buys from copious trips to the grocery store. We are able to eat healthier, eat local, and eat organic with virtually no effort. It's a fabulous service that I am so thankful for.