See me on Evening Magazine!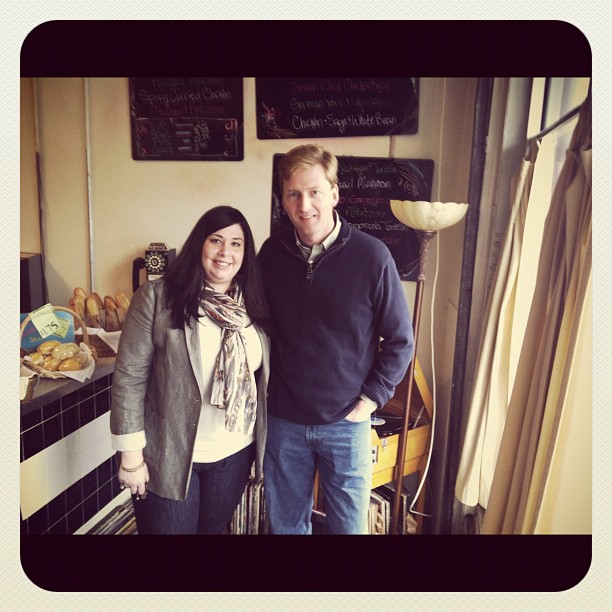 I had the chance to film a segment called "Cheap Eats Tacoma" with Saint Bryan on our local nightly news magazine, Evening Magazine.
It was so much fun to be a part of, and I'm thankful for the opportunity.
Saint and I went to some of my favorite local eateries.
Check out the video below!

So where did we go?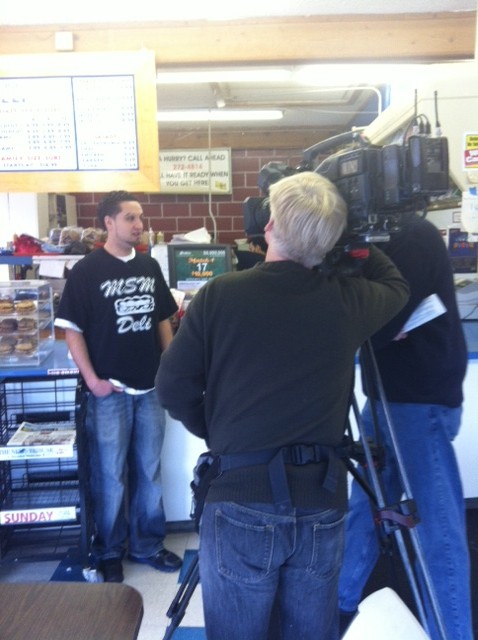 First stop was MSM Deli, one of Tacoma's treasures. Although they're housed in what looks like a gas station, this family business pumps out some seriously good sandwiches. I did an earlier post on them here.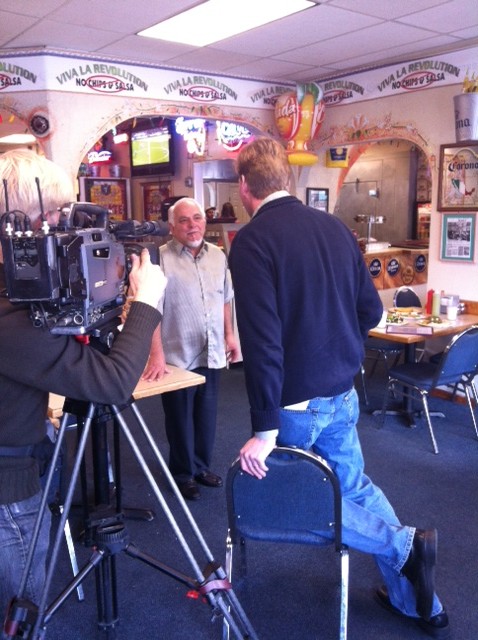 Next up was Vuelve a la Vida. Their authentic Mexican street food in a restaurant setting is a killer deal, and always super fresh and packed with flavor.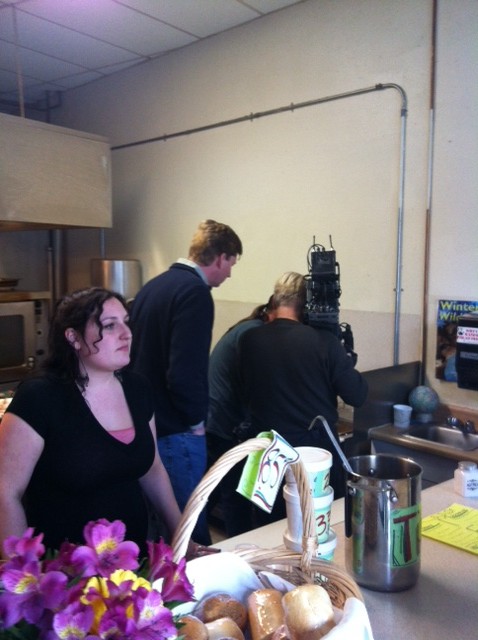 The last stop was Infinite Soups, a downtown Tacoma lunch staple. They have about 20 different soups daily, including vegan and gluten-free options. It's a tiny hole in the wall, but it's not to be missed.
For dessert, I sent Saint to Pao's Donuts, another family business. Their donuts are guaranteed warm, amazing goodness, all for under $1.00 each.
(Visited 86 times, 1 visits today)