Tacoma, bring on "The Carts"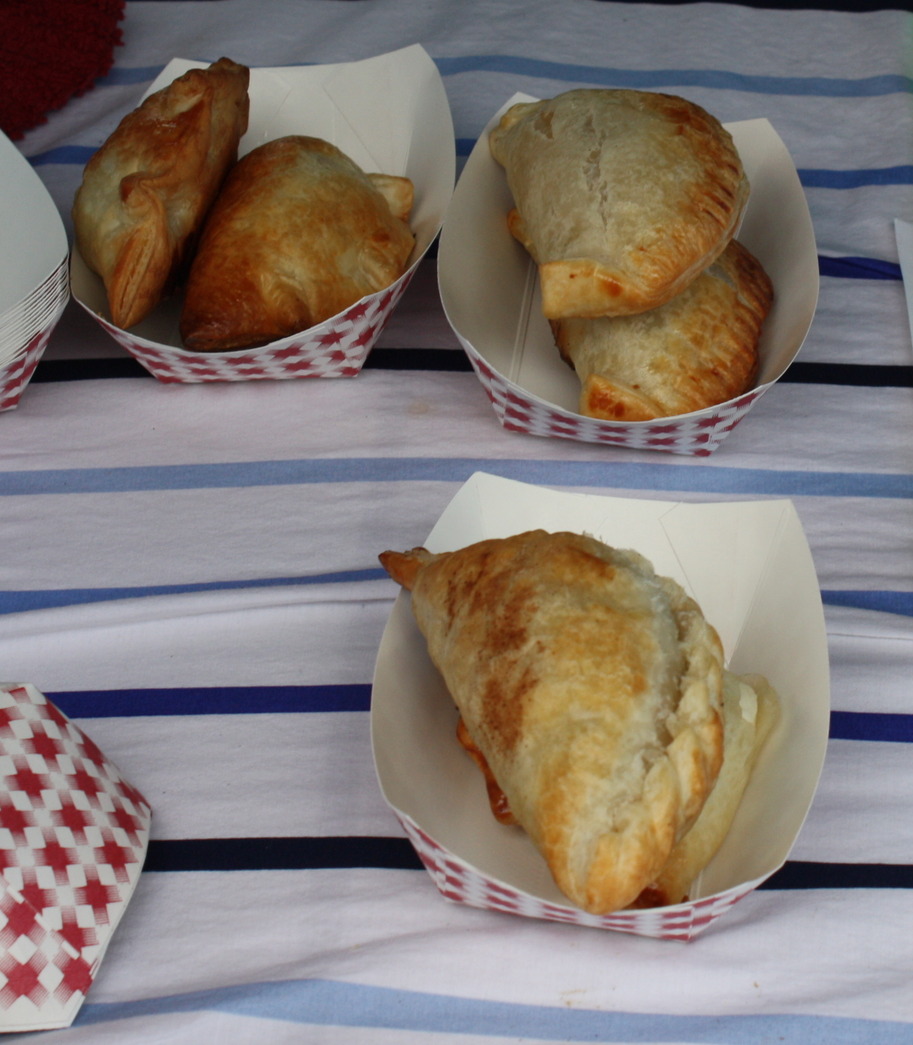 I love living in Tacoma.  I really do.  It's a unique city with diverse people, activities and adventures to be had.
But what the heck is up with our lack of downtown life on the weekends (and during the rest of the week)  and the pathetic homogeneous offerings of food around here?  Yes, I know that is a blanket statement, but I'm going to make it.
This week I was thrilled to see an article in The News Tribune about Tacoma governing bodies becoming more flexible with allowing food vendors, food carts and other delectable street-side temptations.
Over the last few years, there has been a concerted effort by Tacoma government, businesses and regular folks to liven up the downtown area.  What downtown Tacoma looks and feels like now is a great improvement from even five years ago.
This revitalization has brought more visitors and residents alike to the downtown area.  You now don't have to fear a certain type of lady of the night practically exposing herself to you, or being approached to buy some crack.  Well, okay, this almost never happens anymore.
There are new restaurants, festivals, families and a condo explosion (not sure if this one is good or bad, but hey).  Thanks to UW Tacoma, there are students, life and youth all around.
With all of these changes, there is one noticeable difference of Tacoma from other growing cities around the country: A near lack of street food.  You'd think with all this diversity, growth and effort to bring foot traffic into the city that there would be options for good food, served fresh, at a low cost.
Fear not, Tacoma'ans, change is a-coming.  At least I hope so.  The article talks about how "prohibitive regulations" have prevented a street food scene from starting in our city.  The operating costs are too high.  It's over-regulated and difficult to navigate for the typical micro business segment that food carts encompass.
Apparently, the health department is going to be making it easier and more affordable for folks to run a food cart business.
However, the newly proposed "standards" and fees don't seem to be quite there yet to make much of a difference.  If those who make the decisions in Tacoma really want to bring more life to downtown, there needs to be some big changes.  Integration of street food should be encouraged, nurtured, and assisted to actually make something happen.
Not living downtown myself, I can guarantee my visits would become much more frequent with the promises of hot dogs, empanadas, tacos, kabos, sandwiches or gyros.
What about you? Does bringing street food to Tacoma entice you to eat here?
Tacoma, encourage food made by people who make it fresh, flavorful and affordable to all residents.  It will not only feed more of the hungry, but will enjoy the diversity that makes this city great, while encouraging people to visit and stay in our beautiful city.
(Visited 72 times, 1 visits today)