The Best List of Christmas Cookie Recipes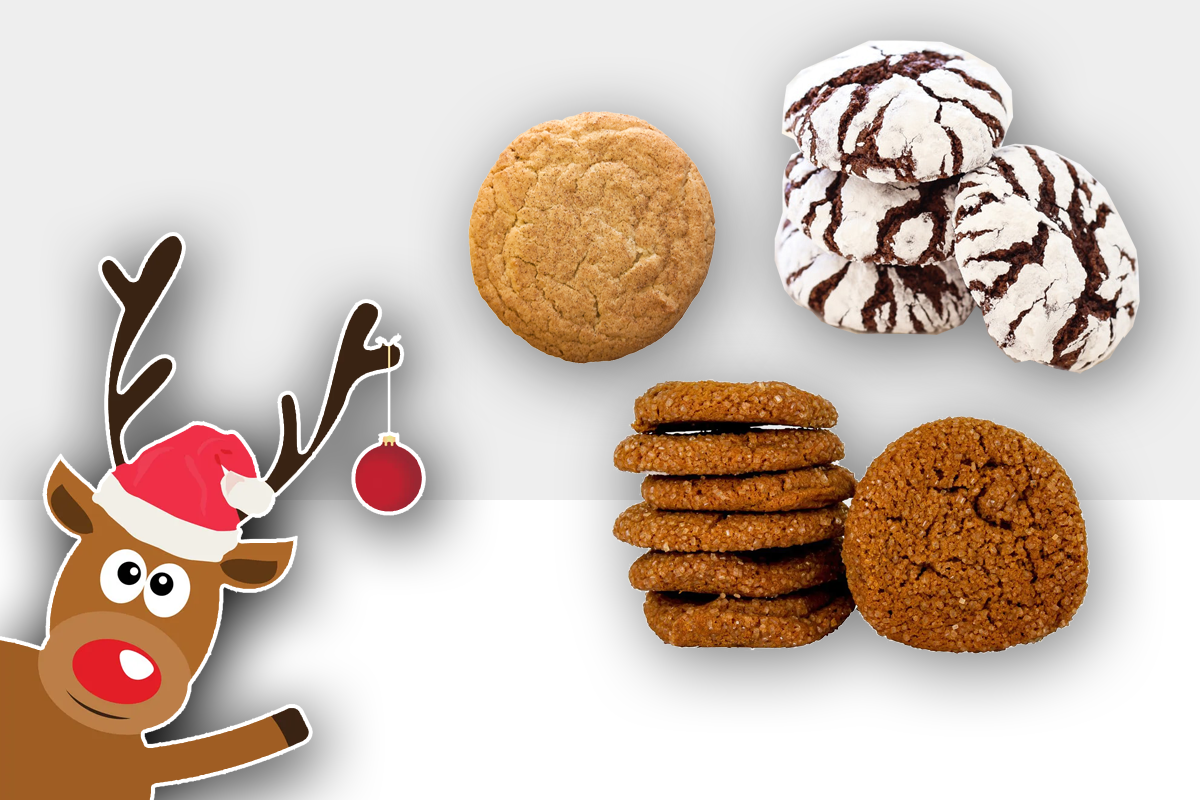 For many people, baking and eating Christmas cookies is a long-standing tradition that brings back happy memories from childhood. There are so many different types of Christmas cookies to choose from, ranging from classic sugar cookies to more unique options like Snickerdoodle Cookies or Meyer Lemon Cookies. This allows people to try different flavors and find their favorites. Many people enjoy the process of decorating Christmas cookies with icing and sprinkles, which can be both fun and relaxing. Christmas cookies are often shared with friends and family, which can be a great way to bond and create new memories. Of course, the taste of Christmas cookies is also a major factor in their enjoyment. Whether they are soft and chewy or crisp and crumbly, these treats are sure to satisfy your sweet tooth.
No matter which recipe you choose, these cookies are sure to be a hit with family and friends during the holiday season. Happy baking!
(Visited 52 times, 1 visits today)